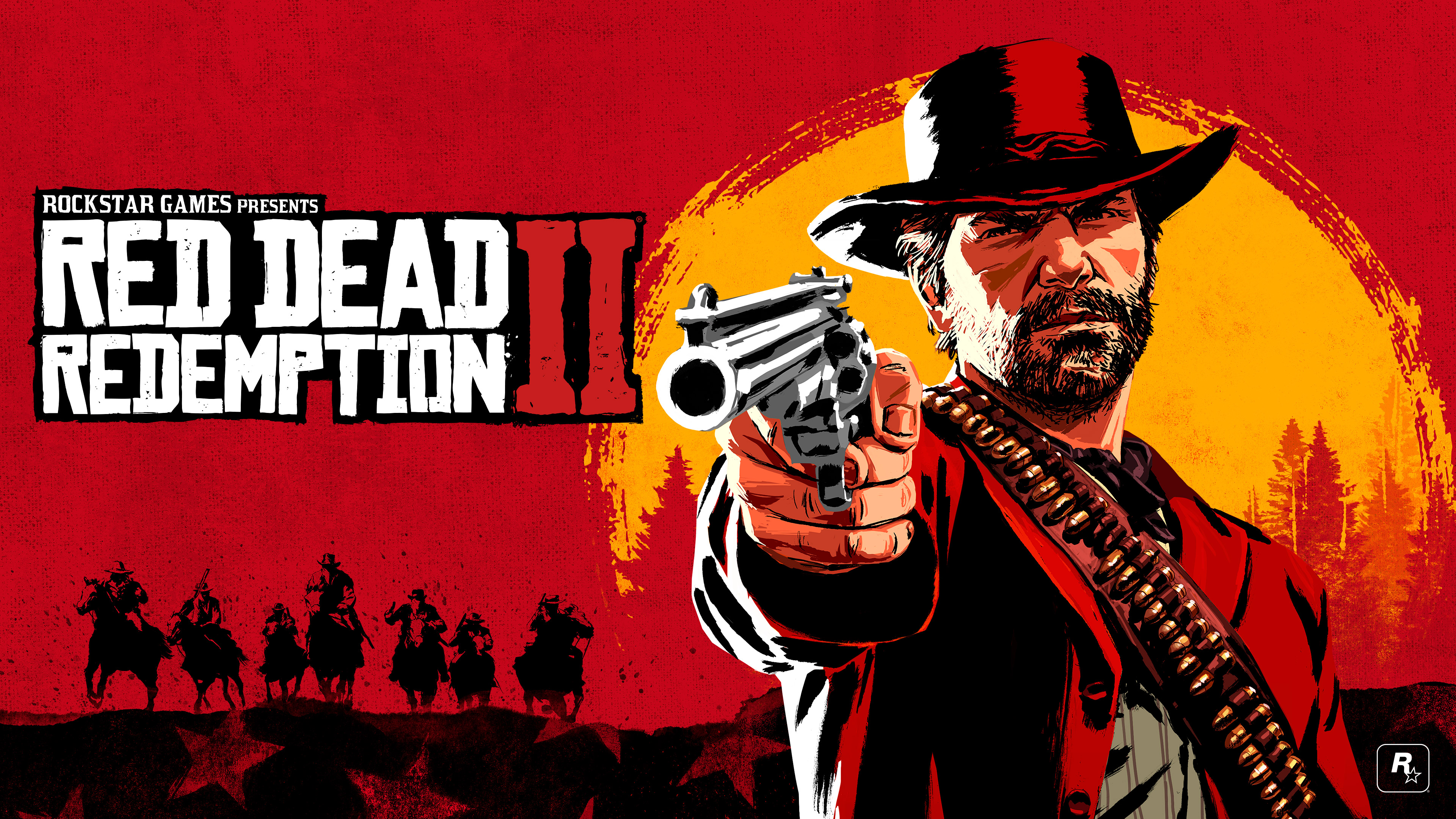 red dead redemption 2 is an upcoming western-themed action-adventure video game developed and published by rockstar games. it is scheduled to be released for play station 4 and xbox one on october 26,2018 the game is the prequel to the 2010,red dead redemption and will be the the third entry in the dead series it follow the story of outlaw arthur morgan,a member of the dutch van der linde gang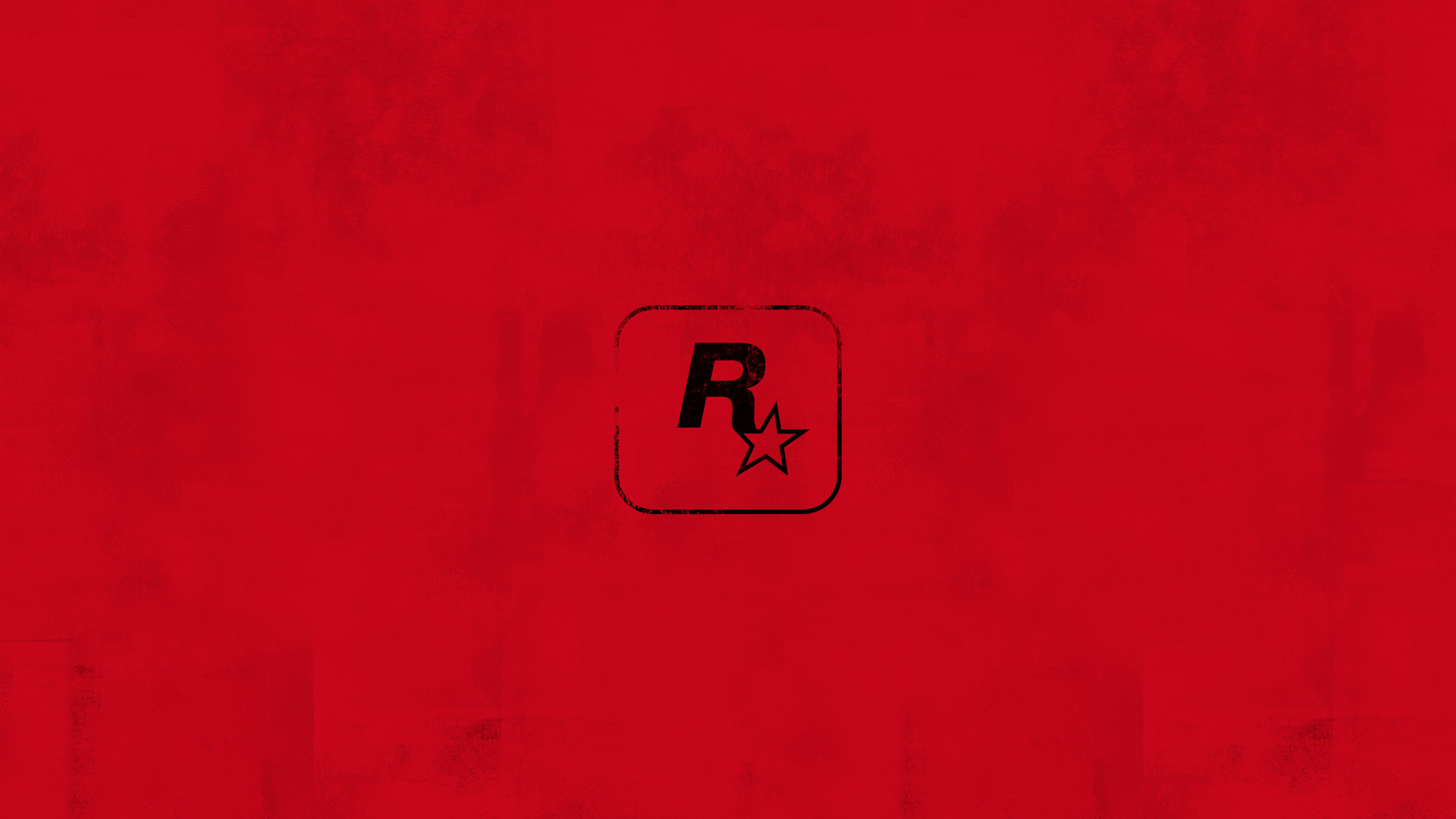 GAMEPLAY
red dead redemption 2 is a western-themed action-adventure game set in an open world environment.
the game centers on arthur morgan, an outlaw and a member of the van der linde gangin 1899, in the waning years of the american old west and extinction of the age of outlaw and gunslingers among returning character are john marston and dutch van der linde,the protagonist and an antagonist from the previous game respectively
the player controls morgan from a third-person.the game features both single and online multiplayer component
the game will continue to use honor system from red dead redemption which based on how the player interacts with non playable character will affect how settlement, town, and other groups will react morgan.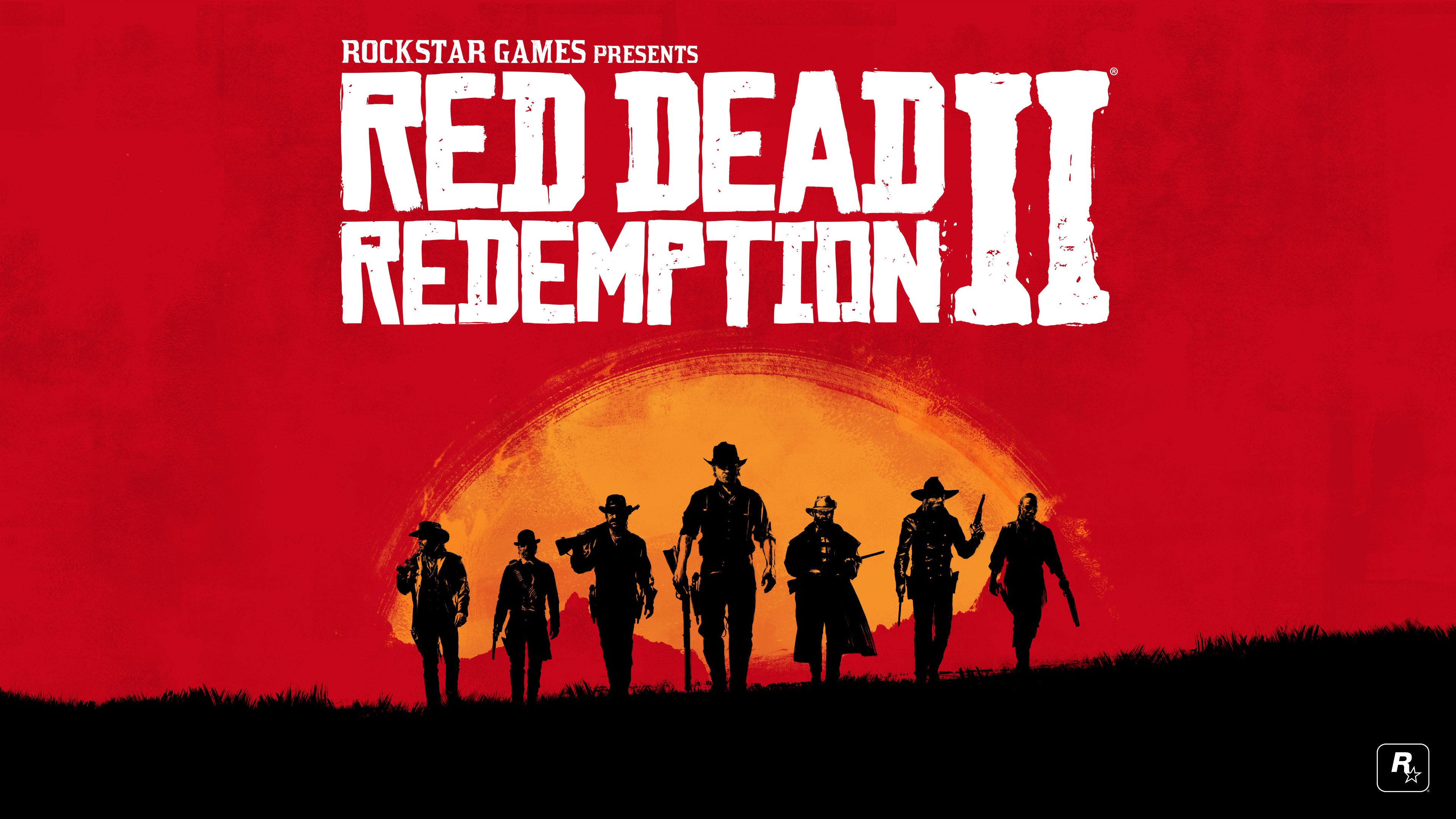 STORY
america, 1899. the end of the wild west era har begun as lawman hunt down the last remaining outlaw gang. those who will not surrender or succumb are killed.
after a robbery goes badly wrong in the western town of blackwater, arthur morgan and the van der linde gang are forced to flee. with federal agents and the best bounty hunter in the nation massing on their heels, the gang must rob, steal and fight their way across the rugged heartland of america in order to survive. as deepening internal division threaten to tear the gang apart, arthur must mak a choice between his own ideal and loyalty to the gang who raised him.
CHARACTERS
arthur morgan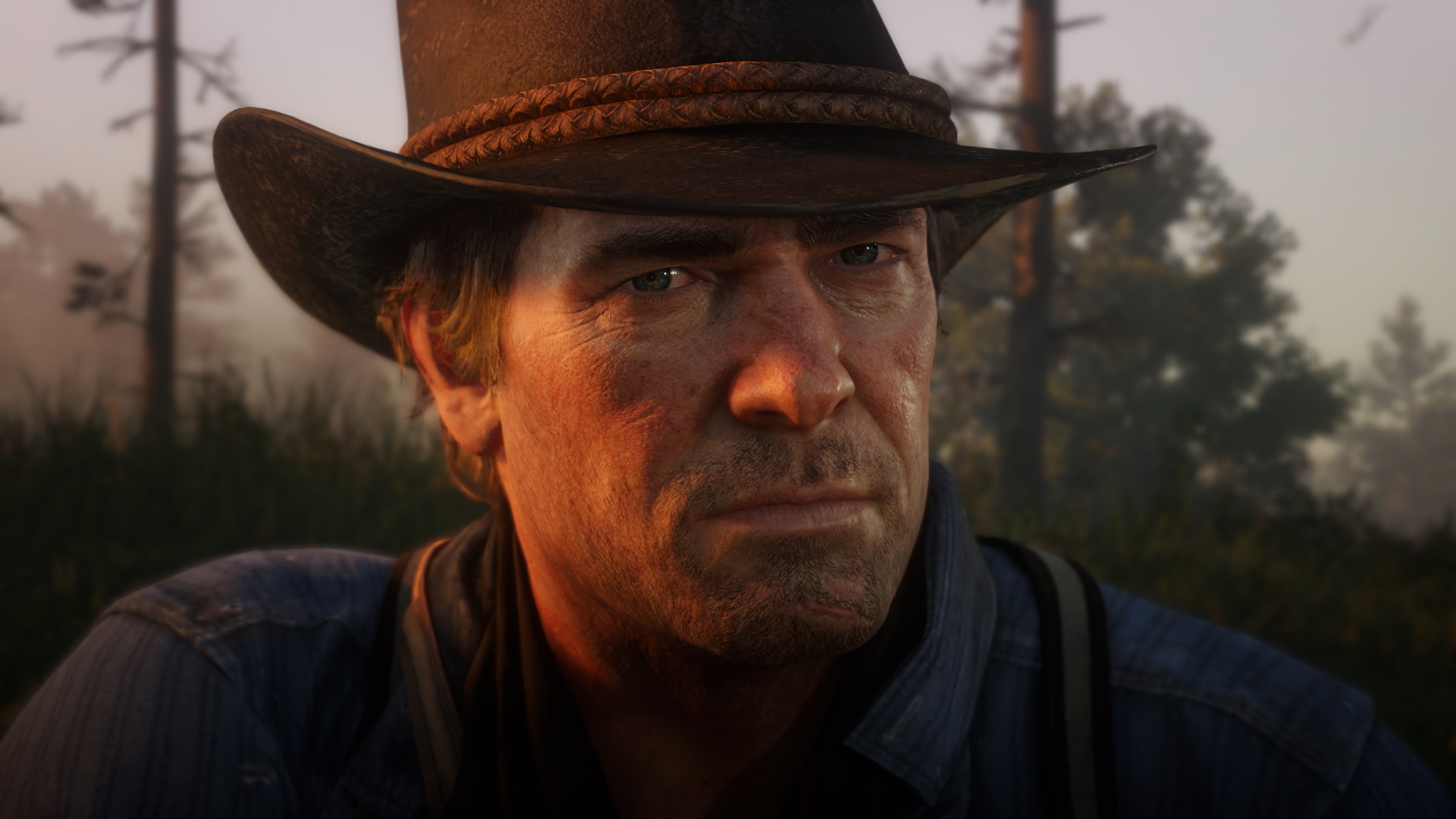 john marston
dutch van der linde
bill williamson
jack swift( in the left )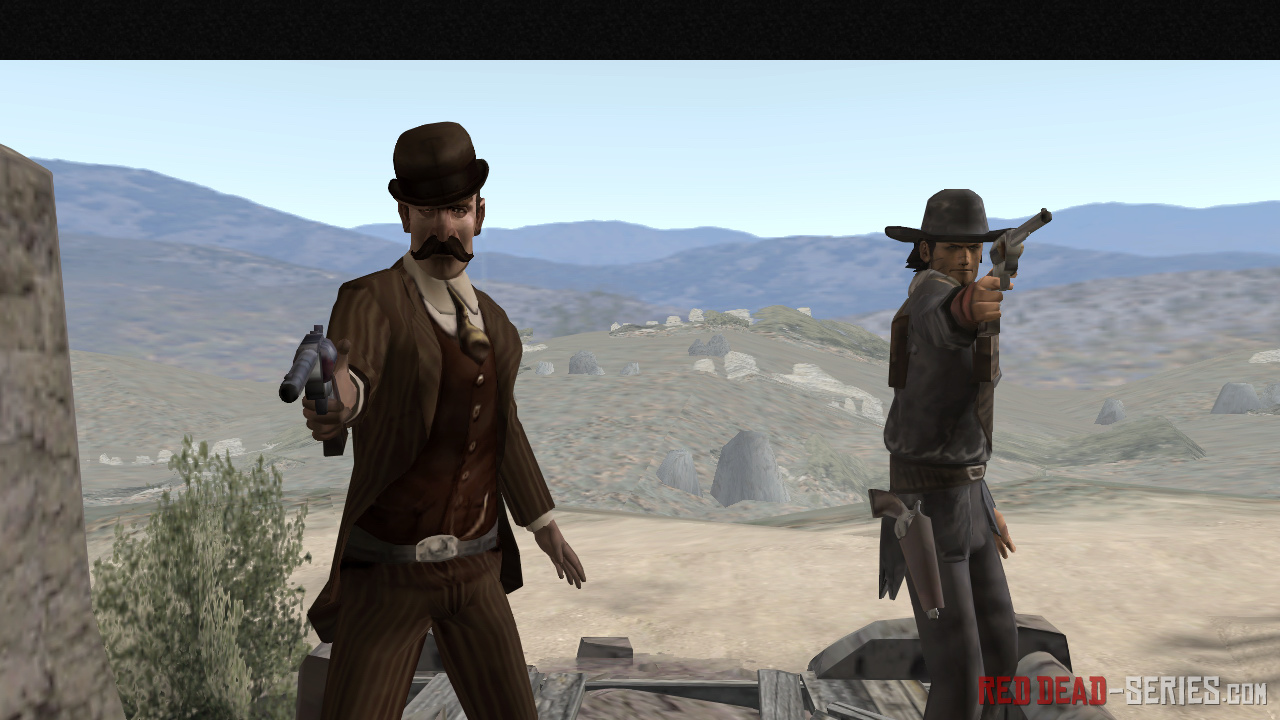 red harlow
landon ricketts